Pimeän, mutta ihanan viikonlopun (fyysisenä seurana Tärk.Hlö, audiovisuaalisena Ola Rapace ja Goldfrapp, ks. video)jälkeen a) valoisan päivän överi "sliten och trasig" asu, b) TH:n YSL-poolo mairen toiveesta, c)viikon vaateprojekti ja d)hassu "hattu". Let's get physical, physical...

a)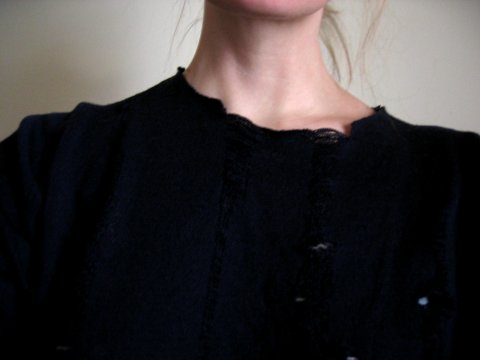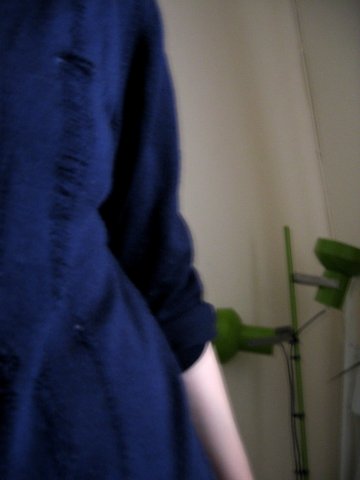 Riehaannuin tummansinisen villapaidan kanssa hiukan lisää, sitten vielä yhdistin sen rikkikoheltamiini* farkkuihin (Lee, Norma, vanhat). Kengät O.I.S., koru NÄHTY.

*Olen vasta suunnittelemassa Vuoden parhaat vaatejutut -listaa, mutta jo nyt voin kertoa, että vuoden ygösinhokkitrendini on valmiiksi hajotetut bulkkituotefarkut, -teepaidat jne. Syystä että itse leikkeleminen on niin kivaa, ja itse kaadutut farkut ovat ainakin muistorikkaat... Huolisin toki Alexander Wangin tai muun vastaavan tahon pahoinpitelemät farmarihousut, mutten ketjukaupan vastaavia.

Ai niin, pari kuvaa syksyn luottolaukusta, äidin vanhasta Adexista. Ja mun kakluunista!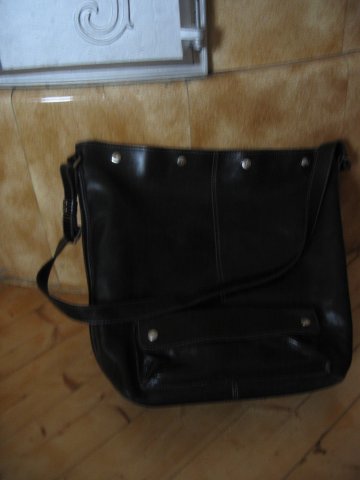 b)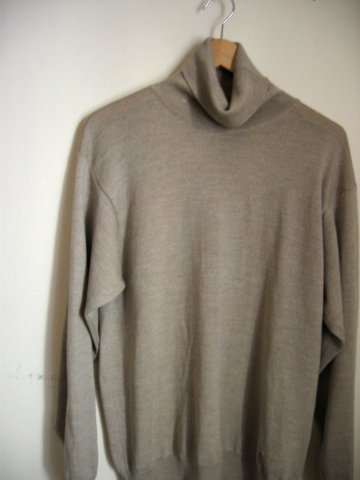 Beige, 100% merinovillaneule YSL pour homme, Tampereen Bonus-kirppis, 4 euroa! Ihanan korkeaa poolokaulusta on vähän parsittu, ei tunnu missään.

c)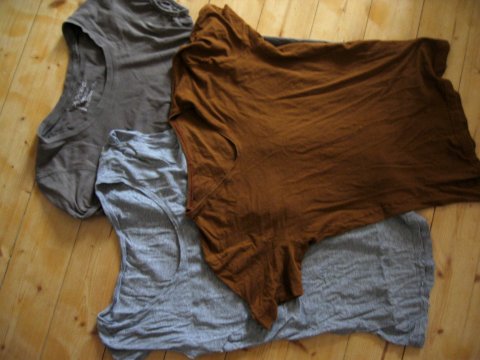 Nämä pitäisi leikellä (Midinettiä matkien, itseäni toistaen) (ANNA, minkä värinen sulle laitetaan?) (silitysraudankin voisi etsiä!)...




.. ja keksiä tälle Married to the Mob -t-paidalle vihdoin käyttöä. Missionani on edelleen saada kaikki vaatteet käyttöön, tai luopua niistä. Rakastan noita Warhol-henkisiä huulia, kuvaa violetimpi väri vaan askarruttaa.

d)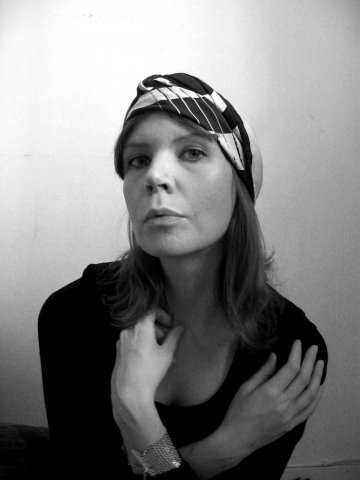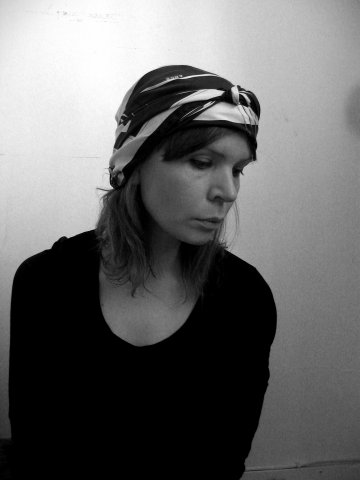 Sidoin Hermés-huivini luultavimmin Agathen innoittamana "turbaaniksi" eli pyykkimuijan päähuiviksi, otin tarpeettoman monta muikistelukuvaa - ja postasin ne sitten tänne. Eläköön halvat huvit ja itsekritiikistä luopuminen!